You might not have used low carb flour for baking earlier, how to use them properly can be very much confusing. Once you start a low carb diet, you should also start consuming low carb flour. Low carb flours may not be similar to white flours,but their use can make you much healthier and will help you in staying fit.
To understand the use of these flours, you should start using them in your daily recipes. You can also start experimenting with your recipes by using trial and error method with these flours. The food made by Low carb flour can also be bought from the market,but you never know how much truth there is in such claims; they may have a tag of low carb,but the ingredients used can be of high carb which can harm your health.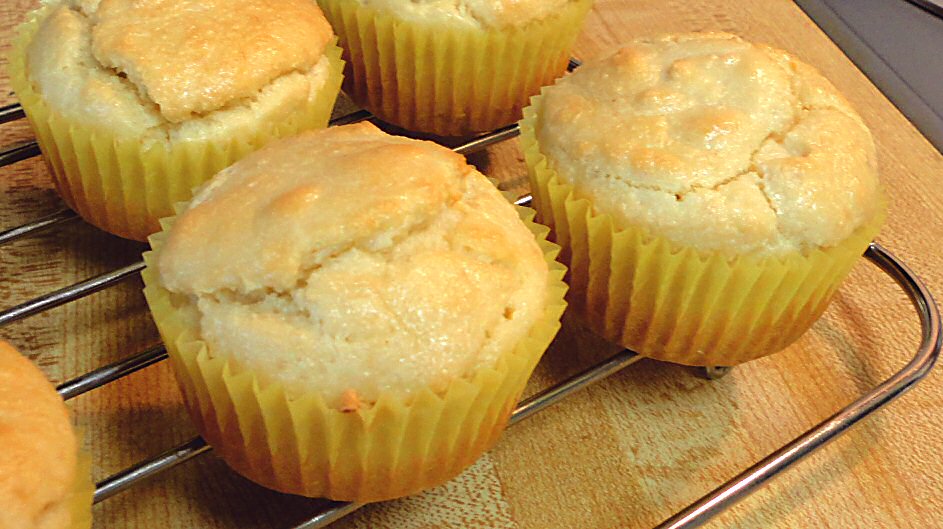 Thisdirectly affects the insulin level of your body and may affect your health by increasing your blood sugar level. The best way of overcoming such type of situation is to make your own food, you will be assured of the quality,and you will know what quality of food you consume.
These Low carb flours will help you enjoy your favorite recipes without compromising your health youmay also start cooking therecipes whicharecan be made by Low carb flours.
Low carb almond flour
Almonds contain a good amount of calcium which is essential for your growth and good health. The flour made from Almonds is rich in vitamins and minerals. The floor is made of fine quality almonds which are hand-picked. You can get almond flour at your nearby markets, supermarkets and you can order it online also. Always use an airtight container to store it as almond flour can decay very fast.
Low carb coconut flour
Coconut flours are rich in fibre and proteins and they are widely used in making healthy food because ithasa low carb content and does not have any adverse effect on your health. You must definitely try coconut flour if you want to increase proteins and fibres in your diet.